Shenzhen marathon, finds himself in 30000
On December 15, 2019 at 8 in the morning, a much-anticipated 2019 shenzhen international marathon runs a gunshot in the public square. Athletes from all over the world together copolymerization of shenzhen, share the movement.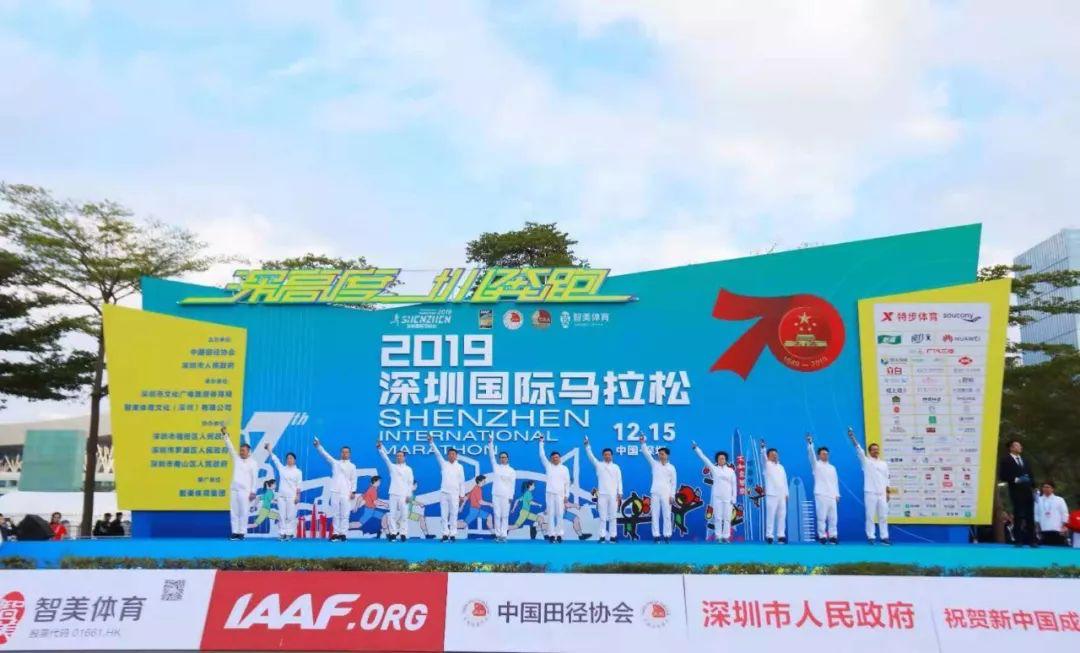 Although in different age stages, from different places, different professions, but together for a common goal to shenzhen.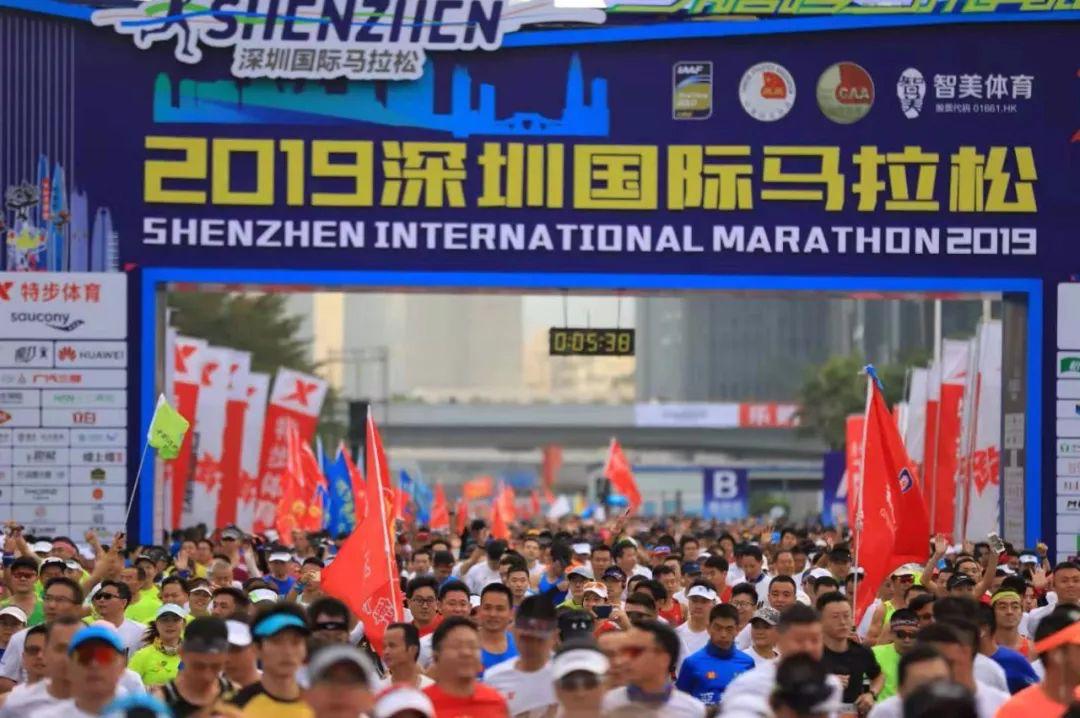 Break through the limit, and speak in a step, for the dream of the sprint. They don't beg, just see each a marathon as a stick to your dream. Monkey together through the lens to see the elegant demeanour.


Marathon is not a person's movement, for ordinary runners from all over the world, the important is a member of the running, delights in running process of the happiness is far more than the result of the game. Happy movement without the support of the family at the same time, we also see a lot of things at the scene, pay for these runners silently.


By participating in the marathon event, lead others sports enthusiasm, let more people understand the health campaign, the value of the entertainment life, let more people to participate in the shenzhen international marathon this sports events!


Happy movement, also is LEFIT advocated by way of life, as junior partner of marathon runners entry-level road, in the future we will enjoy sports with more lovers run for good.

Attachment to download:
7sTmOGhH0fT
(The downloaded1Time)